MUST SEE show!!!
Shameless USA version. What can I say about this show? I absolutely LOVE it! It's probably one of the best shows I've ever watched alongside Sons Of Anarchy, Breaking Bad, Prison Break, Gossip Girl, Sex & And The City & Friends. I only watched a bit of Shameless UK and much preferred this one.
The writing is amazing. The characters are love-able. It has everything you need in a show, drama, emotional scenes, suspense, and funny parts! Each character is so unique, you can't help but love the Gallagher family.
FAVE CHARACTERS!
My fave characters are Fiona. Fiona struggles a lot through this show, trying to keep her family happy, with a roof over their head, and food in their stomachs. She often forgets to take care of herself.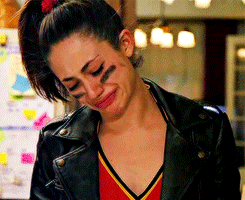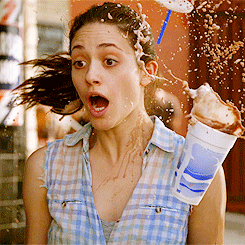 Carl. Carl is the second from youngest Gallagher kid and is hilarious! Him going through a 'ghetto' stage was so entertaining. He was just bad-ass by the time you get to season 6/7.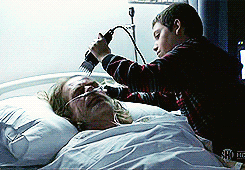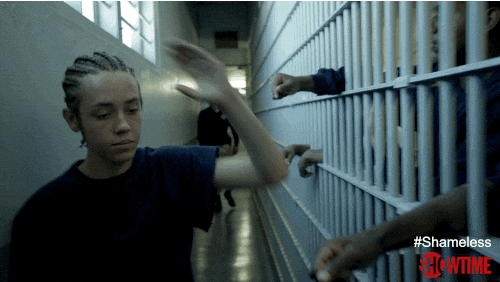 Frank. Frank can be an asshole a lot of the time, but he's one of the realist, most shocking characters ever! Just when you think he can't shock you anymore, he goes and does something, and you're like, What The Hell?! He's hilarious at times also.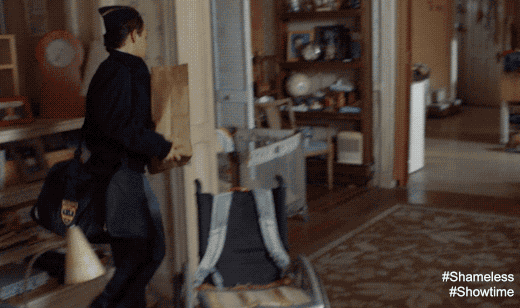 Jimmy / Steve
I loved Jimmy / Steve and Fiona as a couple. I'm just finished season 7 and REALLY hopes he comes back! They're one of my fave TV couples alongside Jax & Tara, SOA.